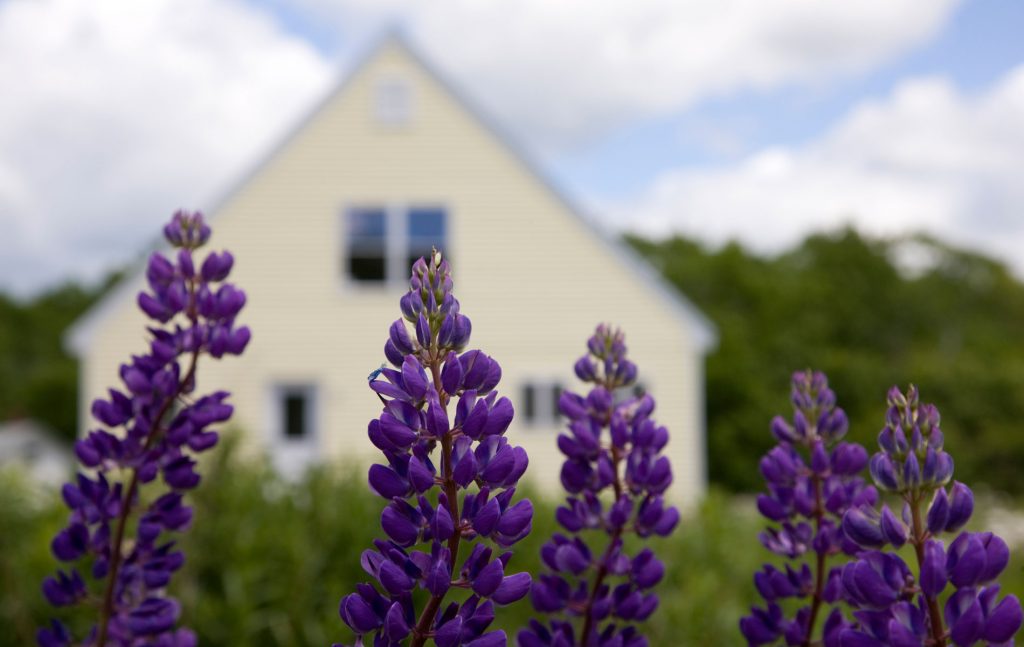 You may love living in the country, but enticing buyers to invest in rural property can pose a challenge. You'll need a good game plan if you don't want your property to languish on the market.
Luckily, I've got a few tips that can help you go from listed to sold in no time at all:
Boost your curb appeal
Selling real estate is all about making a strong first impression. Since your curb appeal can impact hugely on buyer interest, you need to make sure you've got it in spades. Keep your lawn well-tended, and trim your hedges — now is not the time to go for an "overgrown" look. Repaint your exterior walls to give your home an instant makeover that can further boost curb appeal.
Sell in the spring
Spring is the ideal season for house hunting as the weather is usually sunny but still fairly cool. Rural properties, in particular, are especially appealing in the spring, when trees are starting to show new signs of life and flowers have begun to bloom. 
A lot of buyers also look to target a spring purchase so they can move in by summer and enjoy all the outdoor activities that a home in the country unlocks.
Highlight privacy and serenity
Many buyers of rural properties are harried urbanites who wish to escape the bustle of city living. If you're selling acreage, be sure to highlight the privacy and tranquility your property offers. You should also emphasize the quieter and slower-paced lifestyle a buyer can enjoy. 
Tout accessibility
While buyers of rural land may appreciate a bit of seclusion, they typically won't go for anything too isolated. To this end, you'd do well to sell them on your property's accessibility: Highlight your property's proximity to major highways, shopping centers, business districts, and hospitals. 
If you're selling to a family, list down all the good schools in the locale. Lastly, point out the nearby leisure destinations a buyer can enjoy, such as national parks, fishing spots, and hiking trails.
Discuss utilities
People are creatures of comfort — they may want to move to the country, but they certainly won't want to leave behind the modern conveniences they're used to. Underscore your property's access to common utilities such as electricity, gas, and water. And since many people now work from home, highlight your access to quality, high-speed internet as well.
Break up the land
Having trouble selling your rural land in one piece? Buyers might be intimidated by the upkeep of a huge property, so try breaking the property up into smaller parcels. Doing so can also help you attract buyers with smaller budgets who otherwise couldn't afford to consider your property.
Focus on versatility
You can attract more buyers by telling them exactly how the land can be used. If the property has rich soil, can it perhaps be used as a farm or a vineyard? Is it suitable grazing land for cattle farming or raising horses? Does the property have scenic views that make it ideal for a vacation home or bed and breakfast? Once your buyer understands the range of possibilities available, they'll be more interested in your property.
Need help selling rural real estate? Allow me to help you close the deal. Contact me at Desert Flower Realty. I'll be happy to take your call at 361.449.2051, or you can email me at desertflowerrealty(at)desertflowerrealty(dotted)com.