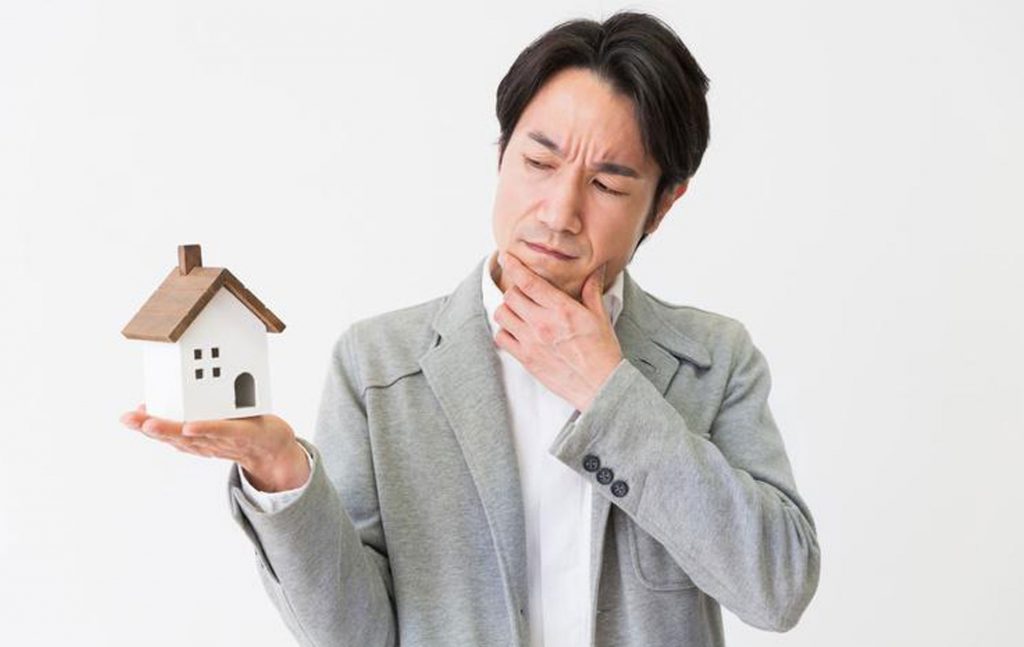 It's easy to fall in love, whether with a fellow human or a home. But you just have to ask yourself first: Is this human/home deserving of my love?
We may not have the answers to the human part of the question above. But for the home part, we certainly have – and it starts with more questions. (It is in asking that we learn, said a wise sage.)
The interested homebuyer can categorize their line of questioning under these three values: the price being offered, the status of the home itself, and its location. That way, decision-making regarding the home to purchase can be smarter and more precise. This is especially crucial for first-time homebuyers so that mistakes can be avoided and their purchase is one that they're happy with.
Price being offered
Know that the price a home seller may ask for is not always the home's actual value. They may most likely negotiate for a higher price. Ask your real estate agent for comparable sales of similar homes in the area that were recently sold. The average price from said sales will be a good indication of the actual price of the home you fancy.
Some sellers may also be taking multiple offers for their home. If you are bent on getting the seller's attention, make sure to craft an offer that the seller will find hard to refuse.
Also, if the said home has been languishing in the market for 90 days or more, you can request for a discount. Then again, you also need to know what could be causing the extended market stay.
Home's status
Always expect that the house you want to buy has some flaws in it unless what you're buying is new construction. Flaws are not bad for as long as these are repairable, and you should ask who will shoulder the repairs. Best to ask about this even before you present an offer price so you can factor this in.
Specifically ask about the condition of the following:
Appliances and utilities. Do the appliances come with the home? Are these newly replaced appliances or the ones being used by the seller? Have updates been made to the electrical system and plumbing?
Insulation. Best to know about this, especially if the home you're considering is in an area where temperatures could drop significantly.
Roof. Are there no leaks? How old is the roof? Has it been replaced recently? If there's a need for repairs, who pays for it – the seller or the buyer?
Foundation. What is this house built on? (If the area is flood-prone or was previously wetland, you may have problems with moisture seepage in the future.)
Location
Location plays a huge part in your present and future enjoyment of a home. See if the home's location will fit nicely with the lifestyle you lead. If you have a growing family, you will want good schools to be within the periphery. If you're rising in the career ladder, a home in an area close to your place of work will do you well.
Check out developments in and around the neighborhood. If the home stands too close to an apartment building or commercial district, its market value could decrease. More so if it's in a particularly noisy area like near a busy freeway.
For more home-buying advice, give us at Desert Flower Realty a call at 361.449.2051, or email us at desertflowerrealty(at)desertflowerrealty(dotted)com.