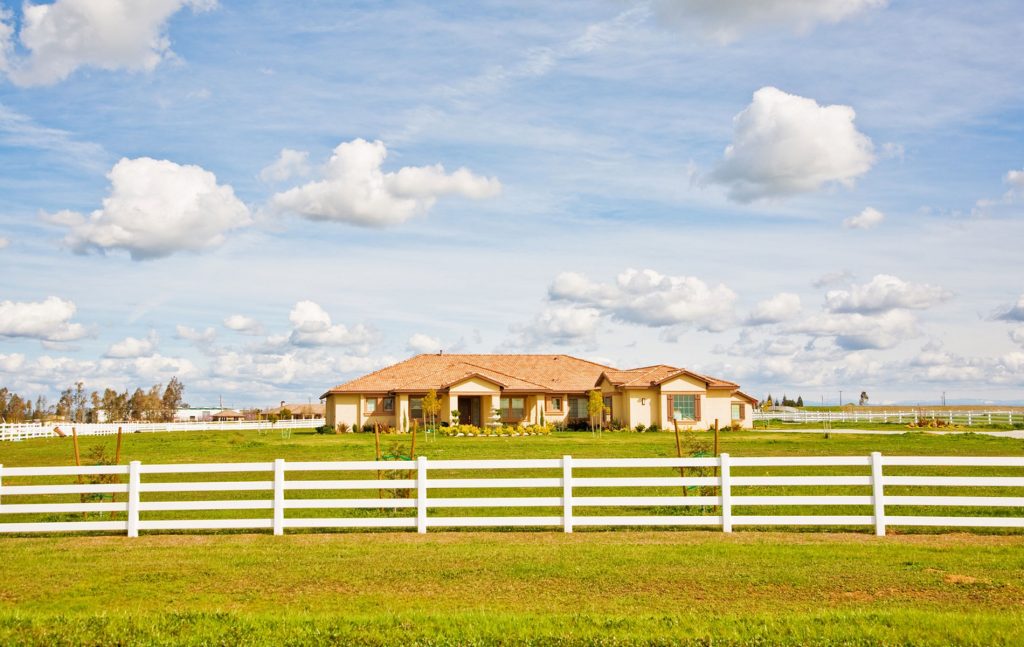 City living is usually fast-paced – an endless cycle to be where you need to be at the right moment in the shortest possible time. As soon as you wake up in the morning, you're already in a mad dash to get to school or the office, along with a thousand more people in the same mad rush. By the time you return home at the end of the day, you're spent – but still in a rush to prepare for the next day's rat race before going to bed.
This never-ending cycle is why many city dwellers would sometimes throw their hands up in surrender and decide to move to the wide-open spaces of the countryside.
If you still need convincing, here's our take on why living in the country is a winning idea whose time has come:
Your health craves for it.
There's nothing like the slower pace that living in the country provides. If constantly looking at your timepieces has become part of your life in the city, you'll barely take a glance at these when living among trees, rolling hills, and wide swaths of land. Time slows down significantly, essentially bringing with it your stress levels.
We all know that stress is a major contributor to many mental and psychological illnesses. Thus, you're doing your body and mind a big favor by moving to the country.
Even your wallet approves.
There's no denying this advantage of country living over city living. When you live in a small town, you can survive by simply planting your own vegetables and fruits. Even if you do buy produce, the cost is much cheaper than when buying it in an urban setting.
Basically, everything is cheaper in the countryside compared with amenities you have to pay for in the city. Even recreation in a small town doesn't require a huge budget, unlike in the metro where a night out with the gang can leave you almost penniless the next day. Speaking of recreation…
You have nature all around you.
Why pay for a virtual experience complete with AI and all that high-tech gadgetry just to get your thrills when everything is au naturel and just as thrilling in the countryside? Living in a small town away from the hustle and bustle of the city, you have nature surrounding you. You have the option of taking it slow and hiking by a nearby riverbank, or you can ramp up the excitement by scaling cliff faces just outside town.
Being one with nature does your body a lot of good. You get unlimited clean air, your mind relaxes and allows you to think more creatively, and you don't have to travel for miles just to enjoy what Mother Nature has provided – it's just right outside your door!
A sense of community.
The beauty of living in the countryside is that the feeling of being part of a community is strong. Everybody knows everybody here. Moreover, everybody watches each other's backs. This is precisely why crime in a small town is low to nil because any intruder will easily be identified by neighbors even before a nefarious deed is consummated.
There's simply nothing quite like the quaint simplicity of the country – we at Desert Flower Realty can attest to that. If you're ready to make that shift from the rapid pace of urban living to the steady, rhythmic pace of country living, we have just the real estate for you. Send us an email at desertflowerrealty(at)desertflowerrealty(dotted)com or give us a call at 361.449.2051. We'll be glad to help you.