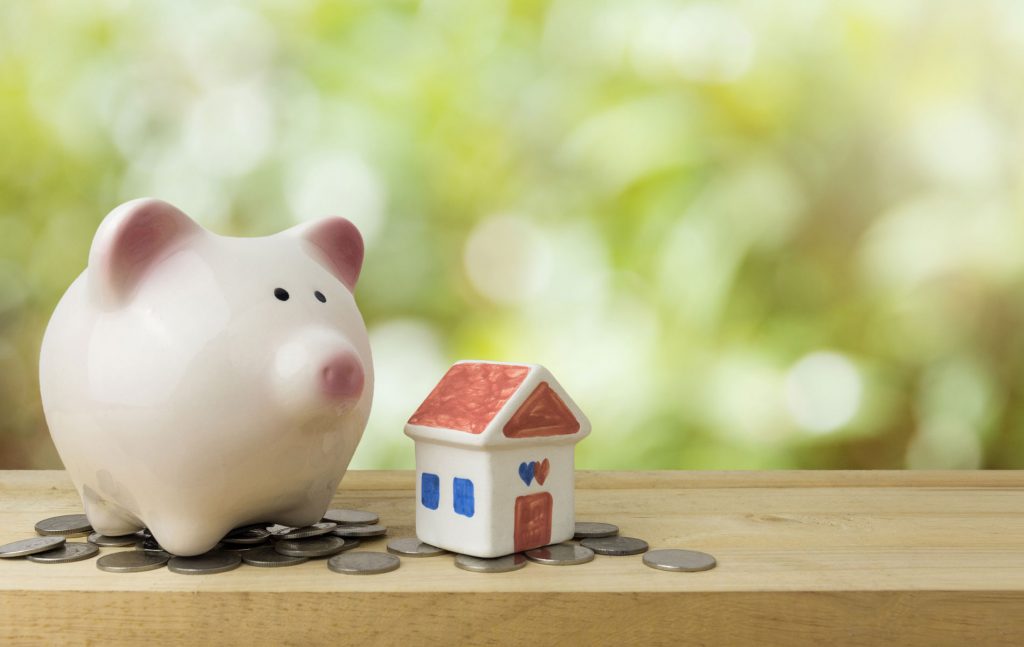 The ideal down payment on a property is 20% of its total value, but there are some properties you can buy with as little as 2% down. Regardless of how much you plan on spending upfront, saving for a down payment can be a challenge for potential home buyers.
Raising funds for your home's down payment requires a bit of planning and loads of discipline. Follow these expert tips to save up successfully:
Figure out how much you need to save
The first step to successfully raising funds is knowing what your goals are. How much do you need to save up? How long have you got?
Putting up a 20% down payment upfront has lots of benefits, including:
A smaller monthly mortgage payment
A better interest rate
Exemption from securing Private Mortgage Insurance (PMI)
Aiming for a 20% down payment does have its drawbacks, however. Coming up with sufficient funds could take longer, which is why it might not be a realistic option for potential home buyers who are in a hurry.
On the other hand, paying 10% or less for your down payment also has its share of pros and cons. On the downside, lenders will consider your application a bigger risk and will require that you pay Private Mortgage Insurance (PMI). On the upside, a smaller down payment will enable you to buy a home of your own right away.
Whether you're paying 2% or 20, what you don't want to do is deplete all your resources to make your down payment. Always ensure that you have at least three months' income set aside in case of emergencies.
Take advantage of loan programs
If saving up for a down payment poses a bit of a challenge, then you might want to explore some of the national and state loan programs that require little to no down payment. The most common loan programs include:
FHA (Federal Housing Administration) Loan – Requires a 3.5% to 10% down payment depending on your credit score.
USDA Loan – Offers zero down payment for low-income buyers in rural and suburban areas.
My First Texas Home Loan – Requires a 5% down payment with no interest and second lien.
Take your time when deciding what type of loan to go for. Assess your options carefully or, better yet, go over them with a professional to get their expert advice.
Set up a dedicated savings account
Take a good hard look at your finances and do the math to determine exactly how much you can comfortably set aside. Once you've figured out how much you can save each month, create a separate savings account just for your down payment.
Having a separate account specifically for your down payment will make it easier for you to keep track of where you are vis-a-vis your goal and will prevent you from spending the money on other, less important things. It's also best that you automate your savings deposit to make saving up as convenient as possible.
Pay off your debts
Start with a clean slate: Before you start saving up for a down payment, first pay off your outstanding debts. Prioritize your high-interest debts and work your way down to lower-interest ones.
Paying off your debts will help to improve your credit rating. Having a better credit rating will benefit you as you'll be more likely to qualify for lower interest rates and a lower down payment requirement, as well.
Need some more home buying advice? Find out what your most viable real estate options in South Texas are; get in touch with us at Desert Flower Realty. Call 361.449.2051 or email desertflowerrealty(at)desertflowerrealty(dotted)com. Our local real estate experts will gladly assist you with your inquiries.