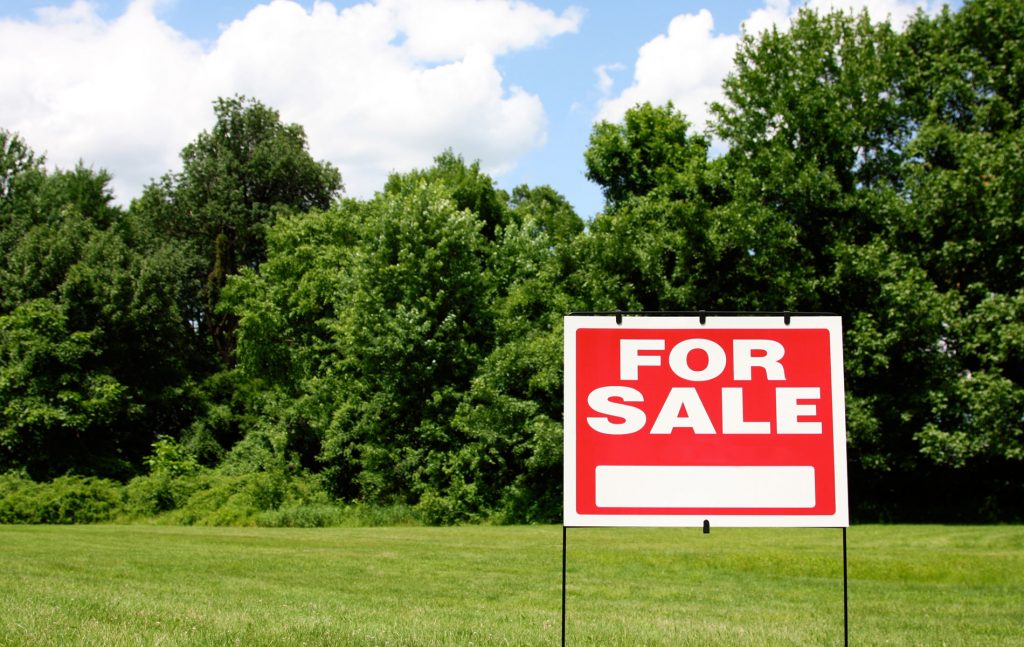 South Texas offers a number of great real estate opportunities for investors—especially for those looking to buy land. You'll find a variety of acreages to suit your needs, whether it's for ranching or recreational use.
Not sure whether investing in land is the way to go? It's always a good idea to weigh your options. To help you out, we've created a list of pros and cons of investing in vacant land:
Pro: Affordability
Buying a vacant lot is typically less expensive than buying a developed property. Vacant lots are more affordable when it comes to monthly mortgage fees, insurance, property taxes, and other expenses, as well. This makes purchasing a vacant lot (or lots) an ideal long-term investment.
Buying a lot with rundown buildings may seem to cost you less upfront, but you'd be burdened with the cost of demolishing the structures. When all is said and done, buying a completely vacant lot would still be the more affordable choice.
Also, because vacant lot sellers are typically eager to sell, you'll have a better chance of negotiating a fantastic deal.
Pro: Less maintenance
Owning vacant land means having to put in less effort, as maintenance tasks will be as simple as trimming the grass, removing trash, and controlling pests. Maintenance costs will also be significantly lower, of course. After all, you won't have to deal with issues such as the need for renovations, repairs, or maintaining plumbing or electrical systems. If you're looking for a hands-off investment, vacant land provides owners with fewer responsibilities than a rental property would.
Pro: Build to improve
Improving a vacant lot's value is less challenging. First off, you won't have to deal with having to improve on already-built structures, nor will you need to worry about demolishing any decrepit structures.
Should you decide to build any type of structure on the property, you can be sure to boost its price. Vacant lots allow you the freedom to build whatever you want on your property. Improvements can be as extensive as you desire, depending on your financial goals—and the area's zoning restrictions, of course. Discuss your options with a local real estate agent to explore how best to improve your land's value.
Con: Financing challenges
Most banks and lenders typically offer loans for traditional real estate purchases like single-family homes or commercial properties. Applying for a loan specifically for land can prove challenging: You won't have a lot of lending options to finance your purchase to choose from.
Another challenge for vacant land investors is the lack of tax advantages. Owners of vacant land won't have any structures on the property to speak of so, needless to say, they wouldn't be eligible for mortgage interest deductions or any other such benefits.
Con: Zoning and restrictions
Vacant land is usually subject to zoning restrictions which can limit what you can do with the property. Before closing the deal, make sure you know the zoning classification of the land, whether it's residential, commercial, mixed-used, industrial, or agricultural.
Need more advice on investing in South Texas? Give us at Desert Flower Realty a call today at 361.449.2051 or send an email to desertflowerrealty(at)desertflowerrealty(dotted)com. Our local experts will be more than happy to assist you with your inquiries and help you explore your real estate options in the area.