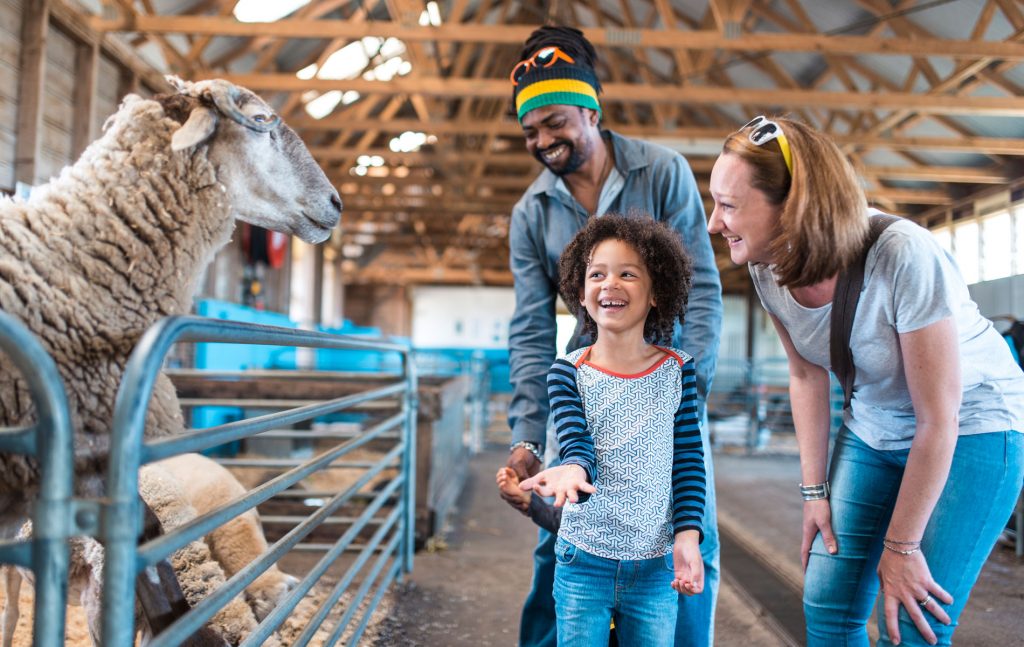 The COVID-19 pandemic has put a strain on virtually every industry worldwide — and ranch businesses haven't been spared. As stay-at-home orders have shut down restaurants, demand for meat has likewise plummeted, forcing ranches to adapt their business models and look for alternative revenue streams.
Below are just some of the challenges and opportunities the industry is facing. 
Demand
The decline in foreign demand for meat, particularly lamb, has impacted many ranch businesses. Local restaurants have traditionally accounted for over 60% of ranch sales, but the last few months have seen a shift in demand. 
Ranches are starting to cater directly to households as consumers have been spending the majority of their time cooking at home rather than eating out. This shift is a necessary but difficult adjustment for those that have depended primarily on wholesale business. Selling direct-to-consumer entails preparing retail cuts and packaging them in an appealing way, which means additional costs for the business. 
On the plus side, as more consumers now prefer to buy their meat directly from their local supplier rather than the grocery, some smaller ranch businesses are seeing an increase in sales. This is a win-win arrangement because consumers are able to get their needs met with little to no contact, and ranches are able to sustain their operations. 
Labor
The travel restrictions that have been set in place are creating a labor shortage in the industry. Many farms and ranches in the US heavily depend on a workforce from abroad. Ranch owners have turned to training locals who have been recently unemployed due to the pandemic, but these locals tend to return to their old jobs after a while. 
Many meat processing plants across the country have also been shut down due to virus outbreaks within the workforce, causing operations to come to a halt. So even while supply is present, these plant closures have been a hurdle to bringing the products to the consumers. 
Land Value
The value of ranch land is deeply tied to the demand for its products, so if demand continues to decline — as is the projection for the next six months — real estate values are also expected to decrease. For buyers with a long-term vision for their ranch property, now may be a good time to buy as both the value of ranch land and loan interest rates are relatively low. 
The present economic situation is a challenge for all industries, but ranching's adaptability to the new normal proves that it will emerge stronger on the other side of the present crisis. Coming up with creative solutions and supporting each other are the best ways ranchers have been overcoming their struggles and upholding the dignity of their work. 
The landscape is constantly changing, so if you're looking to buy, sell, or invest in a ranch property in George West, Three Rivers, or South Texas, the guidance of an experienced realtor will be greatly beneficial. Desert Flower Realty is always here for any question you may have. Reach us anytime at 361.449.2051 or desertflowerrealty(at)desertflowerrealty(dotted)com.