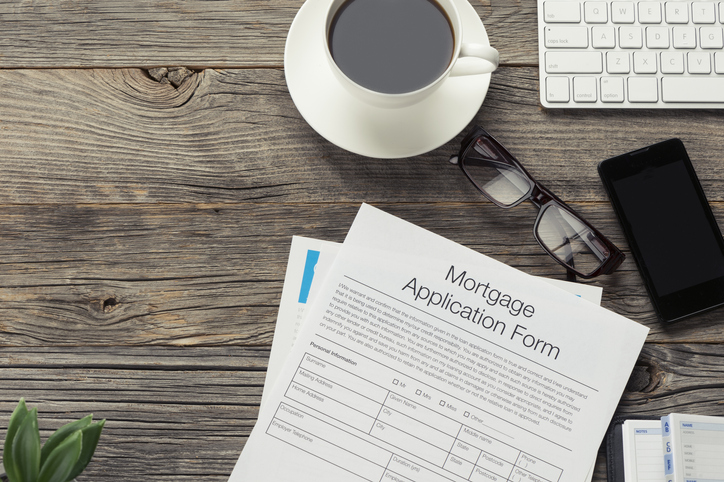 Unless you have the cash on hand to pay for a real estate purchase, you will need to take out a mortgage. Before you begin looking at your options on the market, learn about the various types of mortgage to find the best one that suits your needs.
Conventional loans: For general home purchases
Conventional mortgages are the most accessible type of loans available to residential real estate buyers. These are typically available in fixed rate terms, where the interest rates remain the same throughout a 15- or 30-year loan period. Borrowers may also choose adjustable rate loans, where the interest rate is fixed only for an initial period, after which it resets based on a predetermined index plus a set margin.
Buyers with a credit score of at least 620 can maximize the best rates and most accommodating conventional home loan terms. A 10% to 20% down payment is also required.
Texas Department of Housing and Community Affairs loans: For first-time home buyers in Texas
The Texas Department of Housing and Community Affairs (TDHCA) offers home loans designed for first-time buyers, as well as buyers who have not owned a primary residence within the past three years. TDHCA loans have low fixed interest rates with a 30-year loan period. Borrowers can use up to 5% of the loan amount to assist with down payment or closing cost needs as no-interest, no-monthly-payment second lien.
First-time home buyers can also apply for a Mortgage Credit Certificate that allows them to recoup up to $2,000 from their federal tax bill.
USDA loans: For buying homes located in designated rural and suburban areas
For buyers looking into the wide range of acreage properties in South Texas, the Department of Agriculture (USDA) guarantees mortgages for properties in a USDA-designated rural or suburban area. Ask your agent to show you options that qualify for this type of loan.
This type of loan requires zero down payment, but borrowers must meet income eligibility requirements that vary based on location and the number of occupants in the home. USDA home loans apply to primary residence purchases only.
FHA loans: For low- to moderate-income homebuyers
The Federal Housing Administration (FHA) insures loans for single and multi-family homes and is best suited for low- to moderate-income borrowers. FHA loans have lower requirements, including a minimum credit score of 580 (although 660 is required if you are buying a manufactured home) and a down payment of only 3.5%. FHA loans are also more lenient when it comes to debt-to-income ratios.
VA loans: For military members and families looking to buy homes
The Department of Veterans Affairs (VA) guarantees portions of mortgages (known as loan entitlements) for veterans of the US military, as well as active-duty personnel with a minimum of six months of service, reservists and members of the National Guard who have served for at least six years. A Certificate of Eligibility is required to apply for a VA loan.
VA loans have lower interest rates compared to conventional bank-financed mortgages. They also do not require a down payment, have no prepayment penalties, and have flexible refinancing options.
Veterans availing these loans do not have to be a first-time home buyer, but the property they will use the mortgage on must be their primary residence.
Want to learn more about your loan options and other real estate buying needs? Desert Flower Realty has the experience and expertise to lead you to your goals. Call us at 361.449.2051 or email DesertFlowerRealty(at)DesertFlowerRealty(dotted)com today.