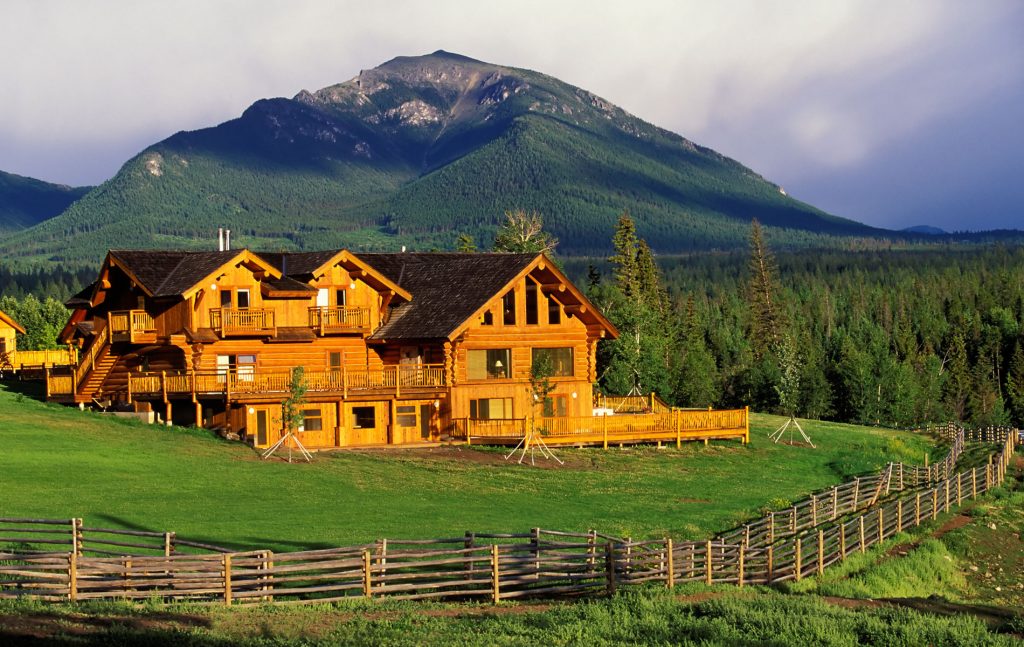 Offering a virtual home tour has become a necessity for sellers who want to remain competitive in today's market. Aside from being a safe way to explore properties, virtual tours immerse potential buyers in an experience that mere pictures cannot provide. 
Many buyers, especially younger clients, now prefer to browse real estate online. With your online presence likely to be their first interaction with your property, you need to ensure that you leave them with the most unforgettable impression.  
While it's now easier than ever to create a virtual home tour, producing one that can impress isn't quite as simple. Whether you're recording a video tour or conducting a live one, make sure to do the following:
Design a clear path for the walkthrough
The movement of your camera from room to room is critical: it will set the tone for the tour. Don't frustrate your viewers with shaky camerawork from having to stumble around obstacles in your way. A smooth and seamless transition from room to room will no doubt leave a positive impression on the viewer.
A clear path helps minimize distractions. It will allow your potential buyer to focus on the unique aspects of your home and better appreciate its layout. Simulate what it would be like to walk from your home's front doors into your inviting interior. 
Organize, clean, and declutter
It's worth emphasizing: put your best foot – or in this case, house – forward. Prepare your home to look good on camera by decluttering every surface, organizing your storage, and giving everything a bit of extra spit-and-polish. This also includes keeping personal items and electrical wires out of sight. 
Ensure good, consistent lighting
What the human eye sees doesn't necessarily get captured on camera. Even the most beautiful home can be undermined by bad lighting, so it's crucial to have indoor lighting that properly illuminates the home's interior. Ensure that every fixture has a functioning bulb, and that they are similar, if not uniform, in color and wattage so that moving from one area to another isn't displeasing for the viewer.
If the design of your home allows for it, strategically draw open blinds and curtains to allow natural light in and give your rooms a brilliant glow. 
Highlight your home's best features
Giving focus to what makes your home unique during the tour can make it stand above other similar properties. Feature a balcony with a stunning view of the lake or a spacious patio that's perfect both for get-togethers or simply enjoying the South Texas weather. You'll want to thoroughly clean the area and arrange the decor to elevate the space. 
Virtual tours are a great alternative to house showings and, if done well, can even inspire a multi-sensory experience for the viewer. Who wouldn't want to be transported through your home as if they had actually walked through it?
For more advice on how to market your property, we at Desert Flower Realty will be happy to share our real estate expertise with you. Feel free to call us at 361.449.2051 or email desertflowerrealty(at)desertflowerrealty(dotted)com for more information.