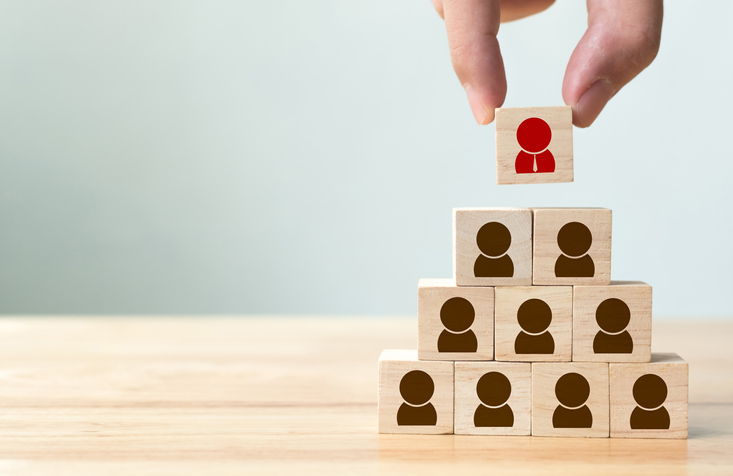 Selling land is different compared with the usual residential properties. There are challenges that are unique to land transactions so it's important to find the best listing agent with the expertise and right qualifications for the task.
Check out these helpful tips when choosing this kind of agent for you:
Check out an agent's past transactions
Find a listing agent with the appropriate qualifications. Your ideal agent should be someone with a lot of experience listing land properties similar to yours.
A look into their most recent transactions will give you an idea on an agent's actual experience in dealing with specific properties. It can reveal how familiar they are with those properties and how well their past sales went.
Look at their current listings
In addition to knowing their past transactions, you should look at their current listings, as well. From their listings, you can tell if they are handling properties with similar characteristics as yours.
Looking at their current listings also shows you how many clients they're handling right now. Someone with a lot of ongoing listings may indicate that they're too busy to really focus on your property. On the other hand, having too little could be a sign of bad business ethics.
Get someone with expert knowledge on the local area
A real estate agent with a thorough knowledge of the ins and outs of the local market will work in your favor. This knowledge enables them to price your property more accurately and competitively.
A good agent knows the properties in the area and will give you advice on how to make your property stand out and make it more appealing to buyers.
Assess their proposed marketing strategy
One of the most important features of a successful sale is a great marketing strategy. The listing agent you need is someone who can put your property out there and reach all potential buyers. Most buyers nowadays go online to look for properties so the agent to choose should be up to date with the latest technology and strategies. Look at the marketing material used for their past listings and see if the strategy fits your needs and expectations.
Get someone with great communication skills
A good agent knows how to keep you updated about your sale and answer all your questions. Find someone you can easily contact for updates on your real estate transaction.
Also, nothing beats an agent who knows how to listen. Your agent should understand your wants and needs so you can work together to achieve your real estate goals.
Make sure they are well-connected in the industry
For a hassle-free selling experience, get an agent with a vast network of real estate professionals such as surveyors, appraisers, financiers, and the like. They can easily connect you to these people so you won't have to DIY your hunt for individual real estate experts who will do certain aspects of the entire sale process.
Ask for their references
Your potential agent's references give you insights into past clients' experiences. Also, check out their reviews online and the testimonies on their website. Their references provide a clear picture of their customer service approach, as well as possible red flags that didn't stand out during the interview or while looking at their credentials.
Let us at Desert Flower Realty help you sell your South Texas ranch! Get in touch with our expert agents today by calling 361-449-2051. You can also send an email to DesertFlowerRealty(at)DesertFlowerRealty(dotted)com.