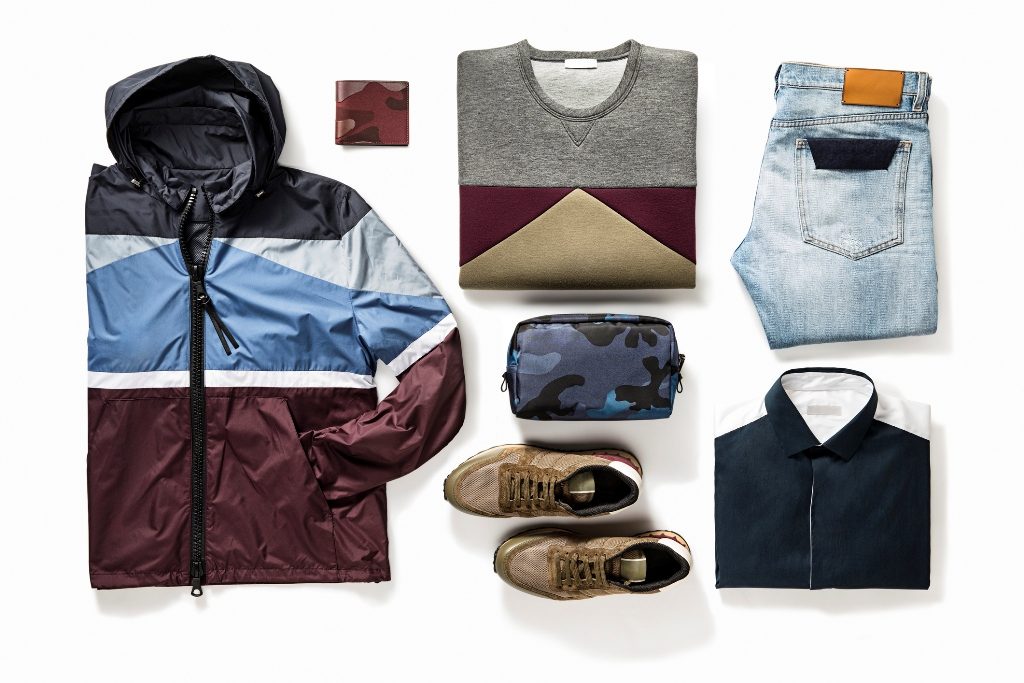 The weather in South Texas can be unpredictable. The average winter high is in the 60s, while the average winter low is in the 40s. Dressing for cold mornings and mild afternoons can be a challenge, but fortunately, we have compiled four tips to help you dress for variable South Texas winters.
Keep reading to learn how you could update your winter wardrobe.
Buy a pair of cozy slippers.

The chilly mornings can make it difficult to get out of bed, but a pair of cozy slippers will make your mornings easier. Many of the homes for sale in South Texas have tile or hardwood floors, both of which can be cool to the touch in the mornings. Slippers are easy to slip on and will protect your feet from your kitchen's icy tile floors until you get dressed.

Invest in comfortable athletic pants.

Even if you do not typically spend a lot of money on workout clothes, a good pair of dry fit athletic pants can be comfortable both inside and outside. Many people do not like the look or feel of leggings and these dry fit pants can be a good compromise between comfort and functionality. While you will probably not be able to wear them to work, they are great for running errands or tidying up the house.

Go cheap with gloves, hats, and scarves.

While South Texas has the occasional day with temperatures below freezing, the vast majority of the time, you will not need gloves, hats, or scarves to stay warm. For this reason, we do not recommend spending a lot of money on warm weather gear.

A cheap pair of gloves, a complimentary hat, and a knitted scarf will keep you warm without breaking the bank. As an added bonus, you will not be heartbroken if your cheap cold weather gear gets lost before the next chilly day.

Pick up an extra pair of gloves and stash them in your coat pocket. This will ensure that you are prepared when a surprise cold front comes in while you are at work.

A pea coat can be a versatile addition to your wardrobe.

A pea coat can be dressed up or down as necessary. While it is not the warmest of coats, it will get the job done in South Texas without being too bulky. Choose a neutral color such as grey or black so that you can wear your pea coat with anything.

If you are considering a relocation to South Texas, do not be intimidated by the weather. The majority of the days are warm and sunny, perfect for playing outside with your kids and pets. If you are interested in learning more about the real estate for sale in South Texas, set up a consultation with one of our team members at Desert Flower Realty.