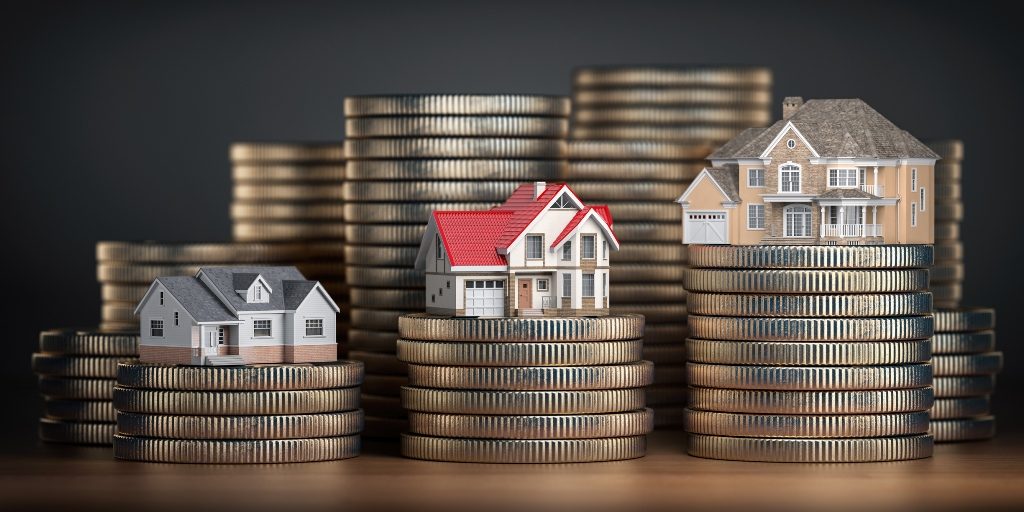 If you are planning to list your home for sale anytime soon, you might be wondering what your home is worth. Most sellers are concerned about pricing their home too high or too low. This is a valid and totally understandable concern.
If you price it too high, your property will sit on the market for months or even years. On the other hand, if you price it too low, you could stand to lose out on thousands of dollars. Knowing your home's value and pricing it accurately is the first step towards listing your home for sale. Make sure you understand these three factors when determining your home's true value.
Market Value

Market value is based only on what buyers are willing to pay for your property. Many sellers get caught up in the amount that they paid for the property combined with their own personal opinion of the home. Homeowners tend to have a positive impression of their home, one that is associated with the years of positive memories that their family created while living in the house.

Buyers, on the other hand, will not have these memories. They will be more focused on the facts about your home's location, amenities, and recent upgrades. Factors that buyers will hone in on include:
Location
Crime Rate
First Impressions
Size, including square footage and the number of bedrooms and bathrooms.
Needed Updates
Local School District
Current Economic Conditions
Other factors that affect your home's value are out of your control. Mortgage interest rates can affect the amount that a buyer will be willing to pay. When interest rates are low, homes tend to sell for slightly higher prices.
The number of similar homes on the market can also affect your home's market value. If there are a lot of homes for sale in your neighborhood, you may want to consider lowering your initial list price. Check out how much similar homes have been selling for recently. This can be a good guide to the current market value of your home. Online guides such as Zillow can also give you an estimate of your home's value as well as the value of the other, similar homes in your area.
Professional Opinion
When you begin to seriously consider selling your home, you should consult an experienced real estate professional. A good agent will be able to help you price your home to sell while still maximizing potential profit.
If you would like advice on pricing your South Texas home, contact our team at Desert Flower Realty. We have years of experience helping sellers just like you list, show, and sell their homes. Your next property is waiting for you, so call us today to learn more about listing your current home.